We all want high-quality, healthy, nourishing food. We want to help solve our interrelated climate, water, and health crises. We can make a difference, TOGETHER!
Join us today in healing the earth through agriculture.
As a member of the Biodynamic Demeter Alliance, you are taking an active role in healing our planet. You are helping to provide much-needed nourishment, for people as well as for the land and all its inhabitants. You are supporting a truly regenerative way of working with our soil and water—indeed, the original regenerative agriculture.
For as little as $5/month, you'll receive the next issue of the Biodynamics Journal (in publication since 1941!), get access to recent issues of the journal online, and receive a discount to events such as the 2023 Biodynamic Conference in November.
Your support provides the foundational power of this movement. For healthy food and well-grown fiber and other products. For regeneration and healing for this earth.

Valerian
Membership at $5/month
Print Biodynamics journal (domestic mail only), with digital access online 

Participation in election of Cultural Sphere Advisory Council

5% discount on events such as the Biodynamic Conference and webinars (coming soon)
Nettle
Membership at $10/month
Yarrow
Membership at $25 /month
All other benefits

15% discount on events

Access to webinar recordings (coming soon)
Dandelion
Membership at $100/month
All other benefits

20% discount on events

Public recognition
Invitation to Givers Gathering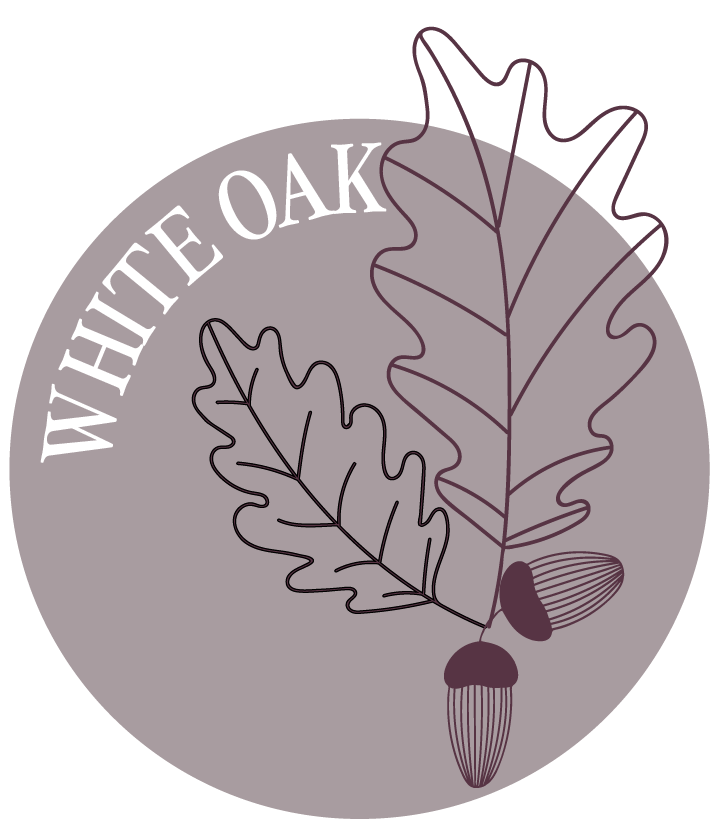 White Oak
$10,000+ Lifetime Membership
For those wishing to make a long-term commitment to the Biodynamic Demeter alliance, Lifetime Membership includes all of the above benefits for the rest of your life, plus unique opportunities to engage with the Alliance and other Lifetime Members help co-create our future work.
All Lifetime Memberships of the Biodynamic Association will be transferred this Lifetime Membership of the Alliance. 
Questions?
Please reach out to us at members@biodynamics.com.
See our Membership Renewal Policy and frequently asked questions here.