Celebrating Biodiversity Through Biodynamics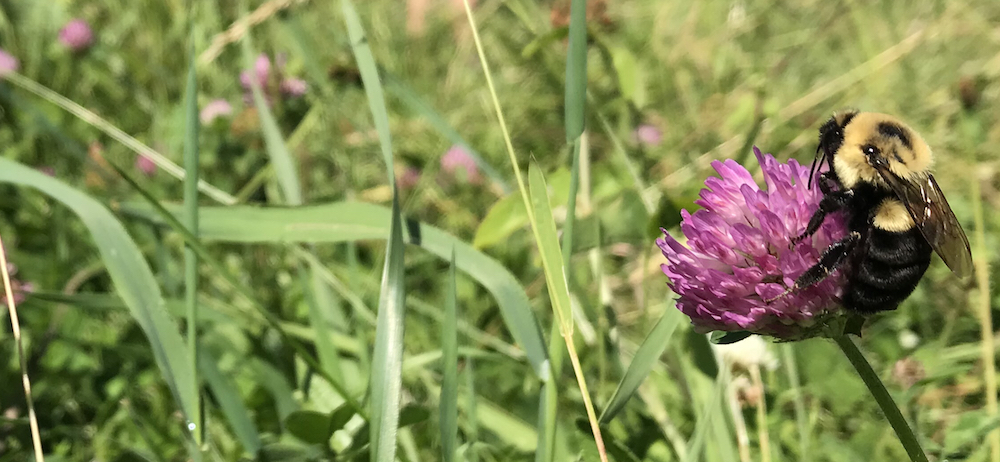 By Frederick Smith and Sheila Foster
On December 19, 2022 World leaders announced an agreement to protect 30% of the world's oceans and lands by 2030 in a collective effort to stem the dramatic decline in the planet's plant and animal species. One hundred and ninety nations agreed to a suite of 23 environmental targets, unfortunately the United States was not amongst the member countries due to internal US politics blocking membership in the 15th Conference of Parties, or COP15, of the Convention on Biological Diversity. There is still much we can do in the United States, however, to care for biodiversity, and one of the more effective tools is through how we choose to grow our food and fiber.
Every Biodynamic farmer pays attention to biodiversity on their farm, not only nurturing the biodiversity above ground, but also the biodiversity that lives below ground – the microbes, worms, and vast network of life that builds soil and provides nutrients for plants. In the wine world, there are many who believe it is the microscopic, microbial biodiversity that makes Biodynamic wines taste so alive.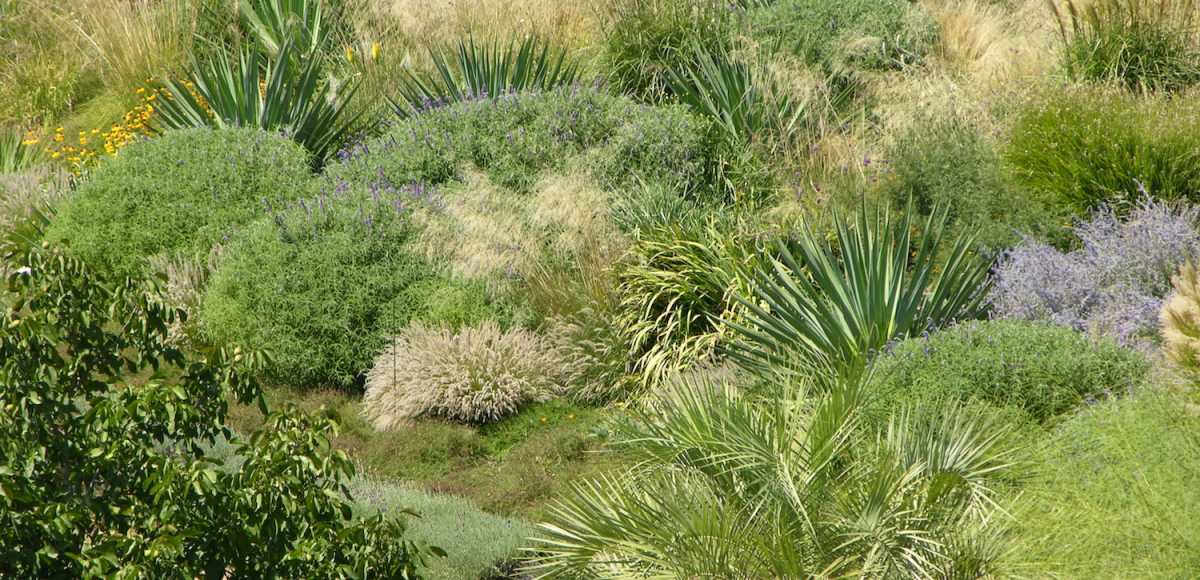 A central part of the Demeter standards require that at least 10% of the farm is dedicated to caring for biodiversity. Sometimes this is in the form of setting aside at least 10% of the acreage to wildlands; other times farmers create pollinator gardens, hang logs from trees for wild bee hives, cultivate forested areas with wildlife in mind, or dedicate grasslands with a range of native plant species to provide habitat for migratory and residential animals. Some farms do all the above and more, because, as Biodynamic farmers have learned, the more biodiversity you can cultivate above ground as well as below ground, the more resilient your farm will be to stress and change. In a letter published in Trends in Ecology and Evolution, researchers Teja Tscharnke and colleagues describe the need to prioritize the most effective measures for biodiversity-friendly agriculture, measures that Biodynamic farmers and Demeter certification have acknowledged for decades as being critical for maintaining a healthy farm organism. Studies show that farms with wild habitat support 35% more birds and 23% more beneficial insects than farms without wild places.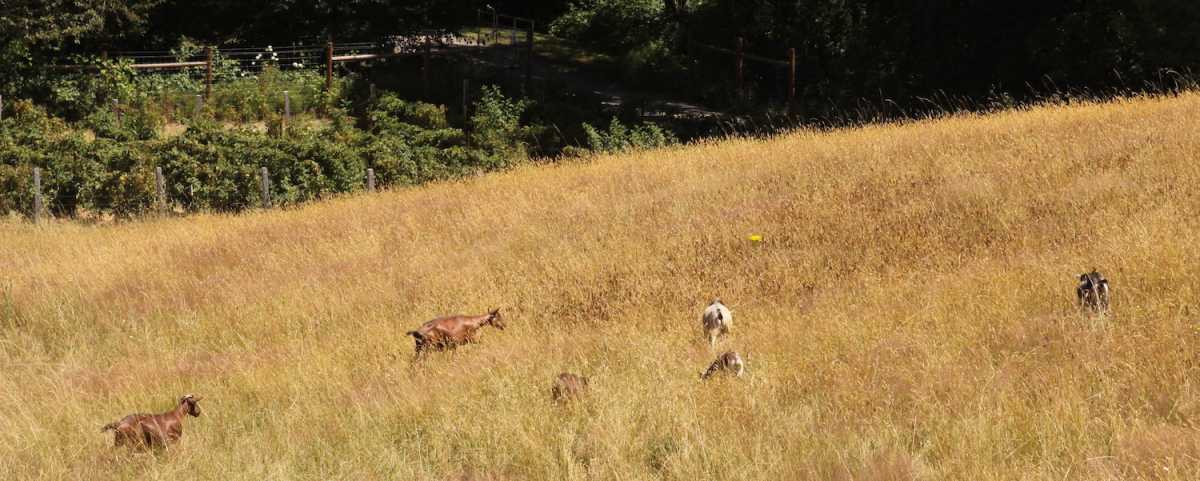 One hundred and ninety nations came together to protect 30% of the world's oceans and lands. Now imagine if all 895 million acres of farmland in the United States had 10 percent committed to the cultivation of biodiversity and protection of wildlands. Millions of acres of birds, bees and butterflies, and so much more. We have the tools for saving the habitats of our world's incredible plant and animal life, if only we will act, because as any Biodynamic farmer will tell you, our own survival depends upon it.
Want to learn more? Here is an article from The Guardian on COP15. 
Discover more about Biodynamic principles and practices.
And of course, to become a part of this movement to save wildlife and heal our planet through agriculture, please support the Biodynamic Demeter Alliance!