Contact the Biodynamic Demeter Alliance
Phone:
(262) 649-9212
Staff extensions are listed below.
Address:
Biodynamic Demeter Alliance
c/o O'Leary and Anick Associates
11933 W Burleigh St #100
Wauwatosa, WI 53222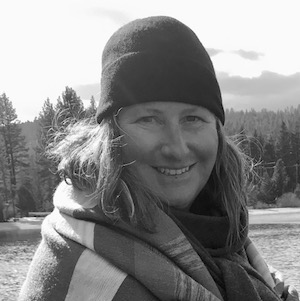 Alliance Board (Vice President) and Demeter Advisory Board
Advisor and Coach, Daphne Amory Consulting, California
Contact us
This form is for general inquiries. All media inquiries should go to media@biodynamicdemeteralliance.org.