Help Create a Vibrant Conference — 2023 Call for Proposals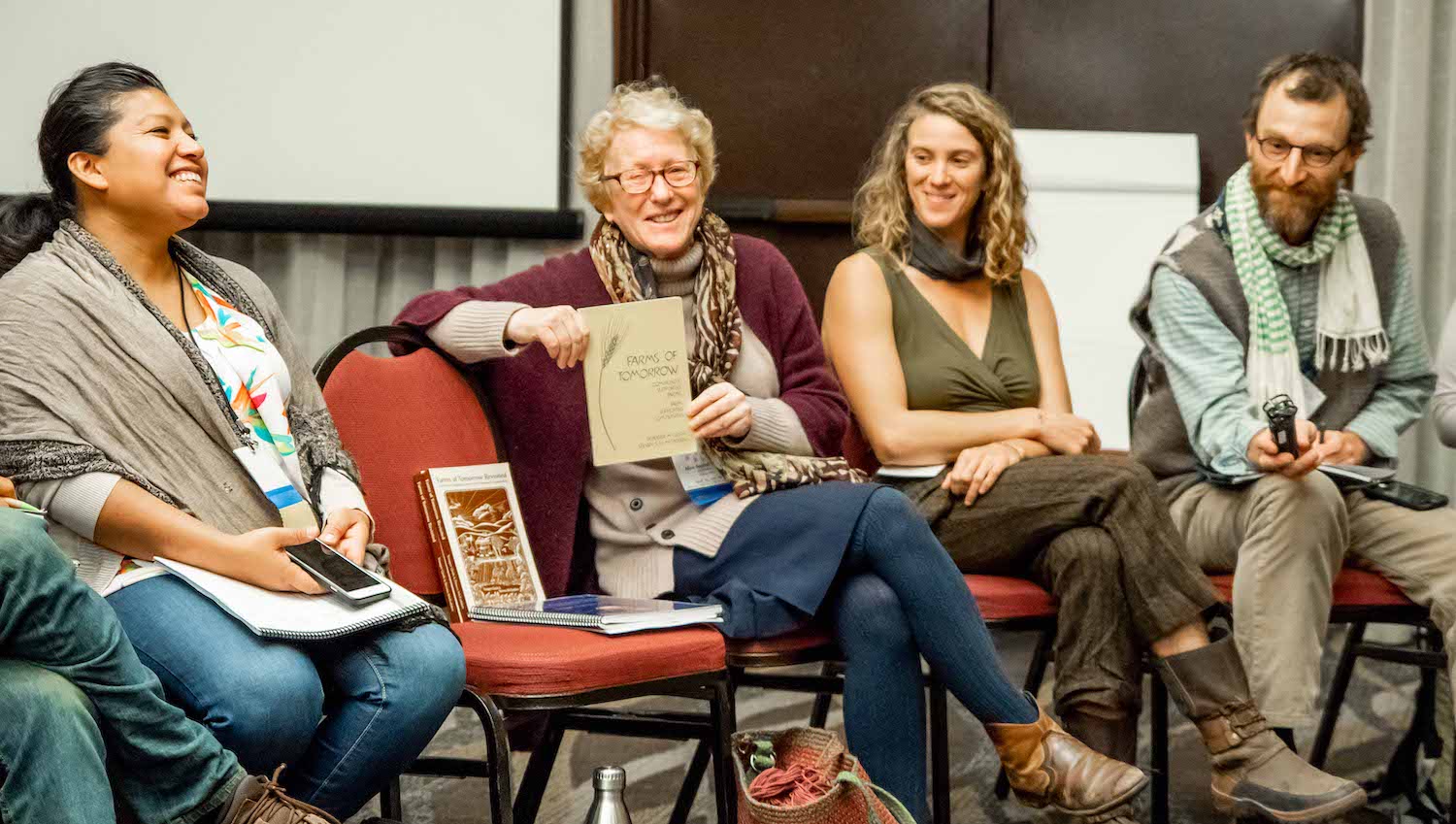 2018 Biodynamic Conference (photo by Trav Williams, Broken Banjo Photography)
We are currently welcoming proposals for presentations and workshops for the 2023 Biodynamic Conference, held November 8-12 at the beautiful Westin hotel near Boulder, Colorado. Help us plan a vibrant and diverse program by sharing your ideas!
For the past decade, the Biodynamic Conference has brought together 700-900 farmers, gardeners, activists, entrepreneurs, and others interested in biodynamics from across the United States — and beyond. The largest Biodynamic gathering in the US, this conference offers an unparalleled opportunity to connect, learn, share, and explore. 
As the first Biodynamic Conference hosted by the newly formed Biodynamic Demeter Alliance, we are excited to showcase the interrelated cultural (education, training, and community), certification, and marketplace aspects that encompass Biodynamic agriculture in the US today. This event will also serve to launch the US celebration of Biodynamic Agriculture's 100th anniversary throughout 2024. While we list some program formats, we encourage you to not feel limited by the possibilities here as we are still determining the schedule and format, and are looking forward to developing new programming opportunities this year.
Creative formats such as hands-on learning, collaborative presentations, conversational sessions, field days, and interactive activities are welcomed. We will be considering possibilities for both on-site and virtual programming, so please feel free to submit a proposal for either or both. We also welcome proposals for workshops in Spanish or bilingual English/Spanish workshops. 
Find out more and submit a proposal here. Submissions are due by Sunday, February 5, 2023.